The Appalachian State University Music Library, located on the second floor of the Broyhill Music Center, supports the curriculum of the Mariam Cannon Hayes School of Music and the University, and contains books, scores, and recordings.
New A/V Equipment in Room 236
We now have a DVD/Blu-Ray player, CD player, widescreen monitor, and phono/cassette player!
New Materials in the Library
See what arrived in September 2018.
New in August 2018: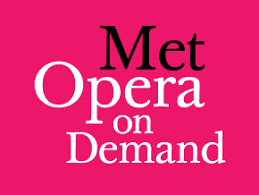 New in July 2018: